Essence of the Project:
connection additional load of manufacturing enterprise to the electric networks in Boryspil, Kyiv region. The maximum calculated load is 5,9 MW.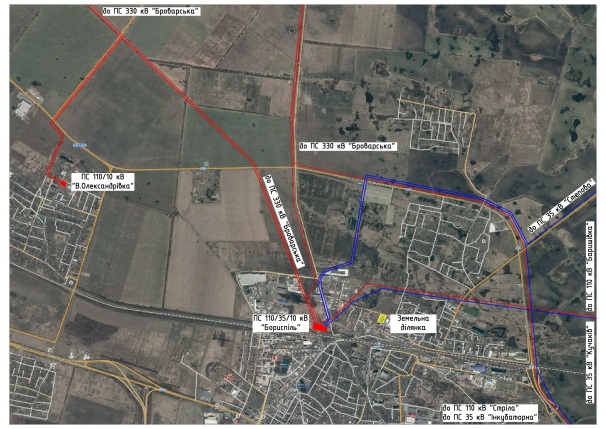 Works executed by IKNET:
conducted analysis of existing electricity network of PJSC "Kyiveoblnergo" with determination the possibility of additional load of the enterprise connection ;
designed regulatory variants of external power supply of the enterprise;
conducted analysis of current tariffs on electricity consumption by the different classes of voltage and determined the optimal tariff for the enterprise.