IKNET Company functions as the General contractor at the stage of execution of design, construction and installation works, while providing the following services: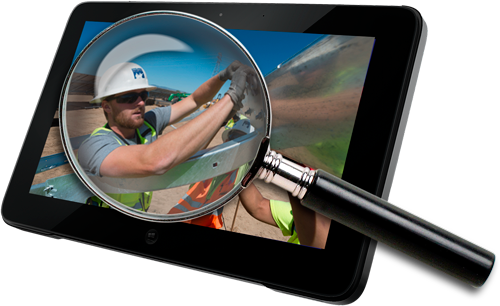 Project works, namely:
identification of the facility complexity;
preparation of the design works schedule and monitoring its implementation;
obtaining all initial data and necessary permits for the design (the relevant specifications from DSOs and other organizations);
development and approval of project documentation by all stakeholders;
obtaining of the positive conclusions for all design stages in the respective authorities (SE "Ukrderzhbudekspertyza", SE "Expert-Technical Center", State Committee for Supervision of Labor Protection of Ukraine, etc.).
Executing or management of the construction process, namely:
preparation of the schedule of construction and installation works and monitoring its implementation;
obtaining the necessary permits to start the construction: a declaration about the beginning of construction;
organization of construction of a complex object in accordance with the approved design and estimate documentation;
logistical support facility construction (engineering and supply of process equipment);
implementation of BIS on their own or with the assistance of contractors;
coordinating the construction process according to the agreed schedule network;
acceptance of the performed works with registration of the relevant documents (the certificate of inspection and acceptance of the concealed works, tests, etc.);
commissioning of the facility (executing of design documentation, obtaining the Declaration or Certificate of the facility readiness for operation).
After construction-and-assembling operations and commissioning is available preparation for the implementation of the licensed activity.