For new producers of the power / heat energy IKNET Company offers the following services:
obtaining licenses for all types of business activities in the energy sector;
calculation of the tariff model;
obtaining tariff for electricity / heat supply;
"green" tariff obtaining for electricity sale;
ensuring operation in the Wholesale Electricity Market (WEM) of Ukraine (SE "Energorynok").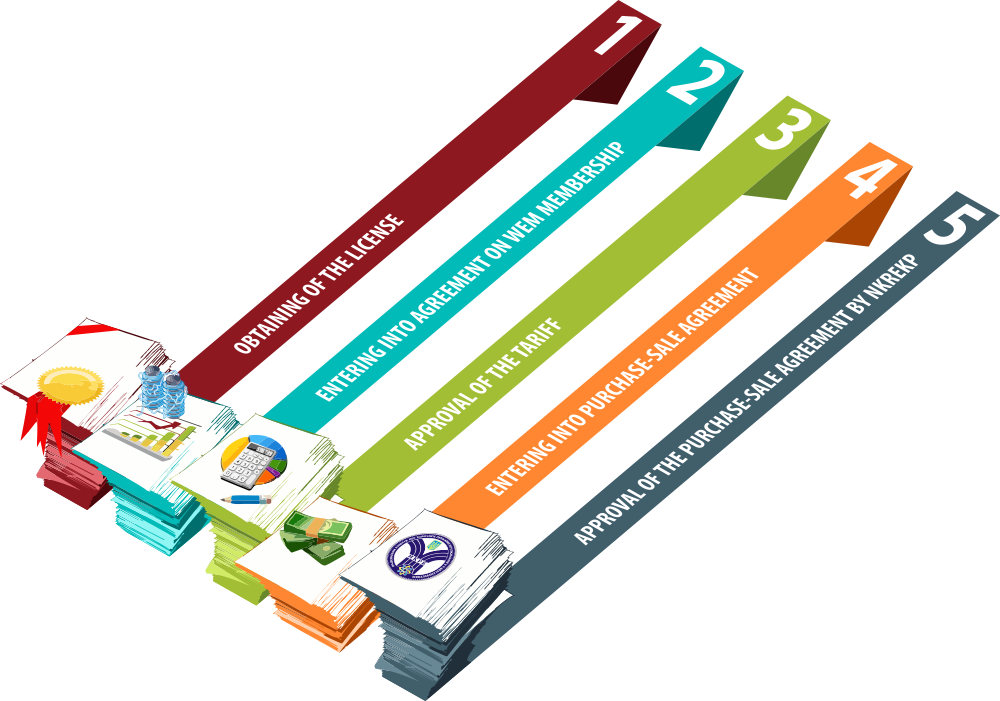 According to the current legislation of Ukraine, there are licenses for the following types of business activities in the energy sector:ccording to the current legislation of Ukraine, there are licenses for the following types of business activities in the energy sector:
power energy production;
production of thermal energy by heat and power plants, thermal power stations, nuclear power plants and cogeneration plants;
electricity transmission through main and interstate power networks;
electricity distribution (electric power transmission through local power grids);
by main and local (distribution) heat networks;
transport of the thermal energy through mail and local heat networks;
electricity supply (supply performed by the guaranteed supplier/electricity supply at a regulated tariff);
wholesale supply of electricity;
supply of thermal energy;
combined production of power and thermal energy.
Terms of implementation of these activities shall be subject to compulsory licensing and shall be approved by the appropriate state regulator - namely, The National Comission for State Regulation in Energy and Utilities
ALLOCATION OF FUNDS AMONG ELECTRICITY PRODUCERS IN THE WEM

As first priority the WEM shall settle payments with the producers that use alternative energy sources, without limitation of the power plant capacity or volume of the produced electricity. The cost of this electricity is determined by the "green" tariff value, which is approved by the NKREKP. Payment for the electricity supplied to the WEM by all other producers shall be made by the appropriate algorithm and tariffs, which are also regulated by NKREKP.
"GREEN" TARIFF
"Green" Tariff Law is in force in Ukraine. It sets premium rate of tariffs on electric power produced with use of alternative (renewable) energy sources, namely wind, solar, biomass, biogas, small hydro and geothermal.
"Green" tariff shall be valid till the year 2030.
"Green" tariff is determined by multiplication of the corresponding coefficient, set separately for every indicated energy source, and retail tariff on electric power for the second class of consumers as of 01.01.2009:
GT=К×58,46 copecks/kW·hour
"Green" tariff rate is revised quarterly taking into account the overage official Euro to Hryvnya NBU currency exchange rate for this period.
"Green" tariff for energetic objects and allowance to the "green" tariff (in the case of use ukrainian production equipment for energetic objects, that put into operation from 01.07.2015 till 31.12.2024), NKREKP establish:
BIOGAS POWER PLANT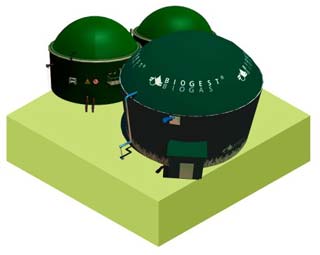 ---
POWER PLANTS ON SWD LANDFILL BIOGAS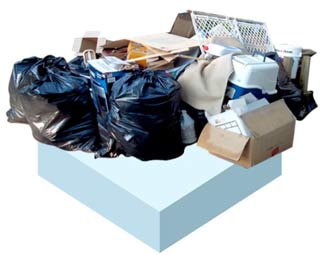 ---
BIOGAS POWER PLANT (WITH FORCED GASIFICATION OF BIOMASS)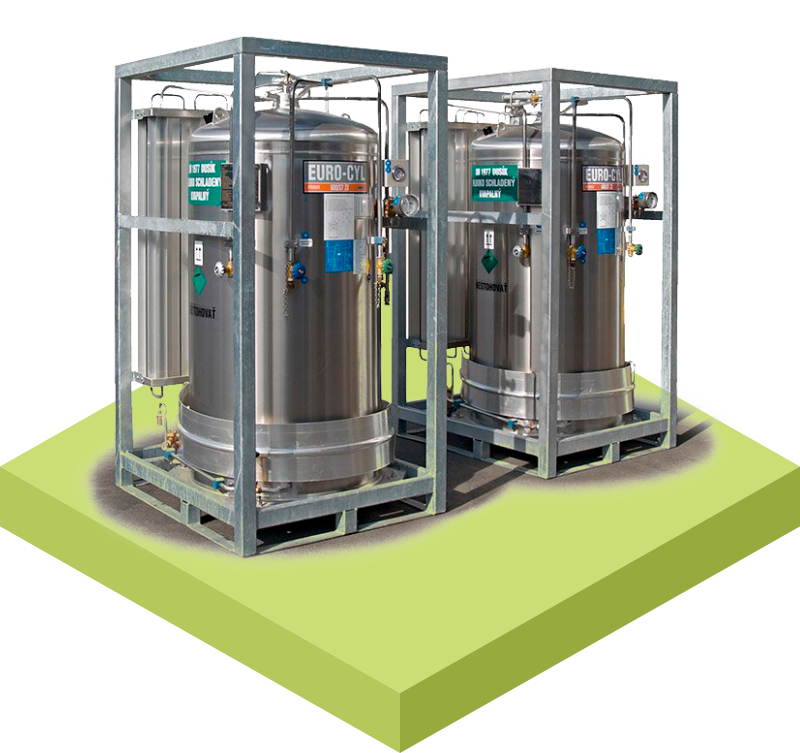 ---
BIOMASS POWER PLANT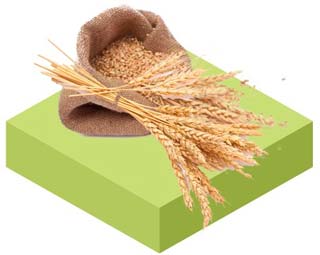 ---
SOLAR POWER PLANT
---
WIND POWER PLANT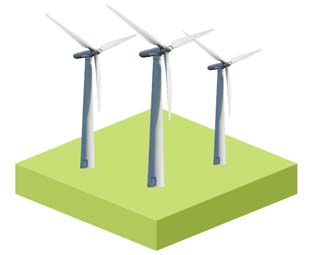 It shall be noticed, that "green" tariff extra charge does not work for private SPP and WPP.
---
HYDRO POWER PLANT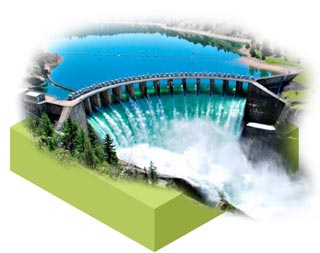 ---
GEOTHERMAL POWER PLANT