Essence of the Project: construction of a solar power plant with a capacity of 2.475 MW in Zhytomyr region.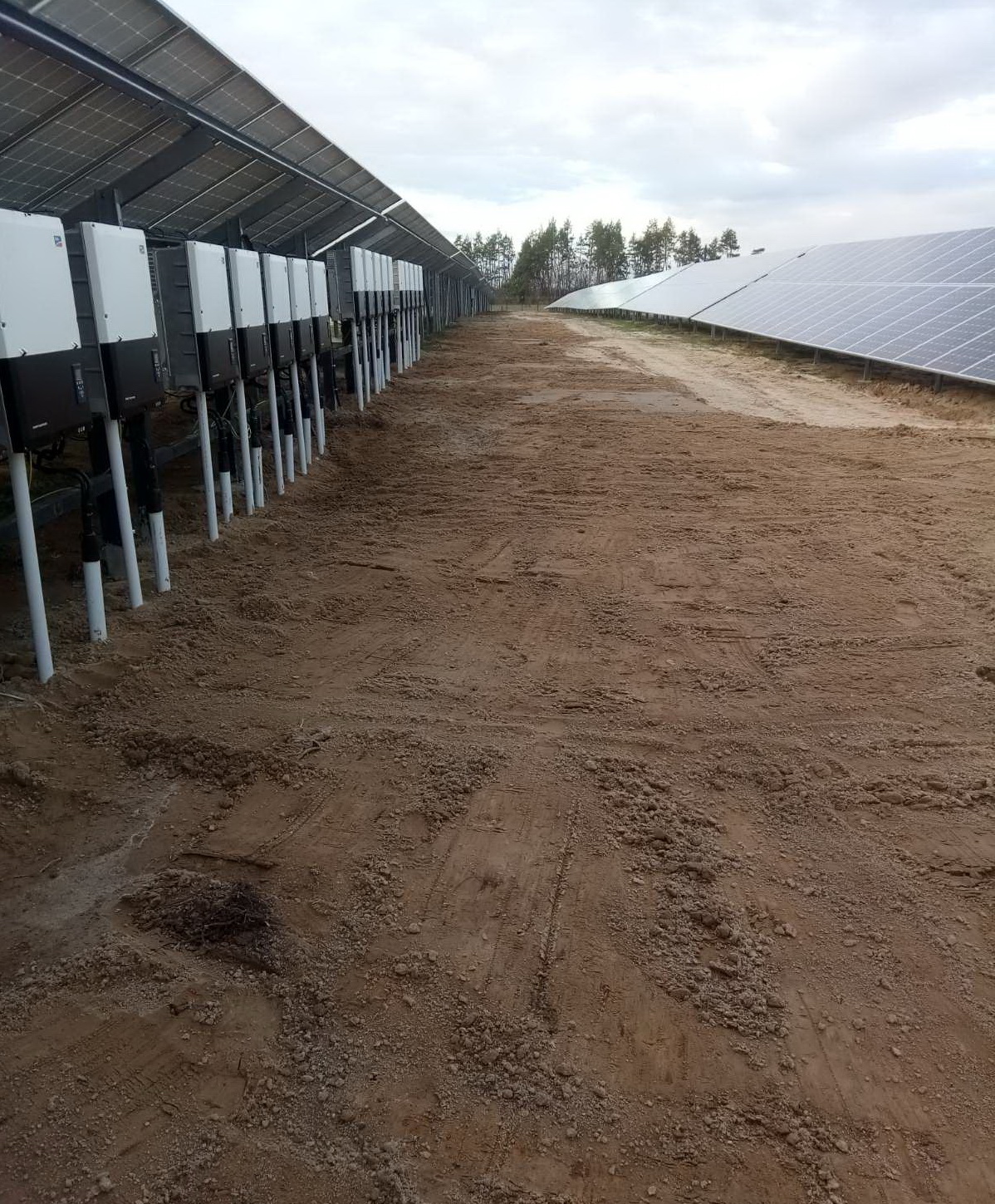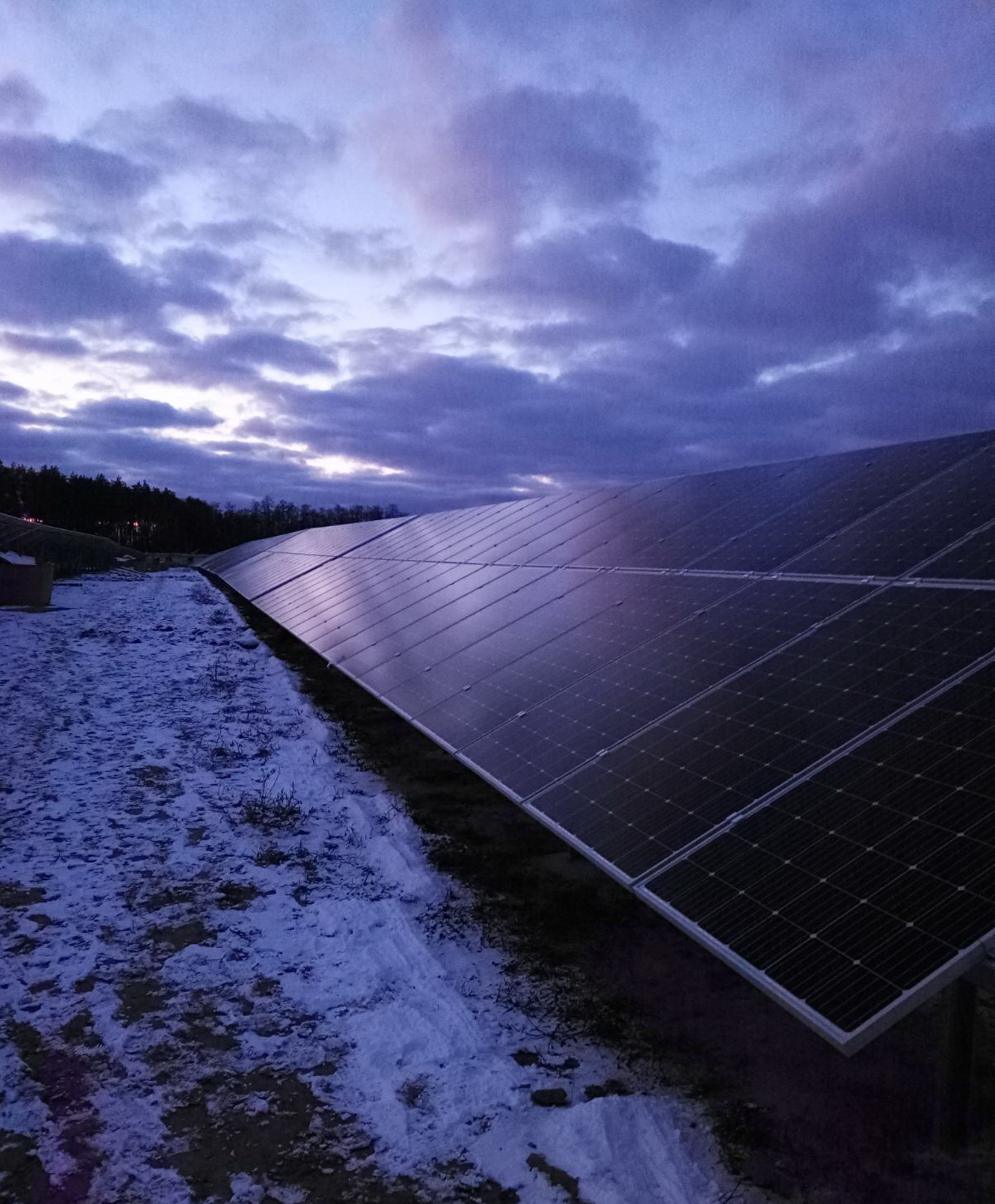 Works executed by IKNET:
consulting support for the construction of a photovoltaic plant with project capacity of 2.475 MW in the Zhytomyr region;
developed the optimal concept of the project implementation;
the predictable network schedule for the construction of the SPP with a green tariff obtaining has been developed.
At present, the initial stage of the project implementation is being carried out, in particular, preparation of the documents for the registration of a land lease agreement is underway and preparatory work on land alignment is being carried out.