Using solar and wind energy contributes to increasing a share of the inexhaustible sources of energy for covering the world's energy needs.
Already in more than 100 countries are formulated political objectives to expanding the use of renewable energy and introduced appropriate energy programs which oblige network operators to buy electricity produced by renewable energy sources.
Using solar and wind energy advisable for generating electricity and possible throughout Ukraine.
However, for the study of the energy potential of solar radiation and wind power, for the most effective use of SPP/WPP technology and increase electricity producing with its subsequent sale for "green" tariff, is necessary to involve professionals of energy industry.
The Law of Ukraine "On Electric Power Industry" provides the following additional incentives for the owners of private SPP's and/or WPP's with capacity up to 30 kW:
private households can generate electricity from solar and wind energy without the appropriate license;
"green" tariff rate pegs to the euro official exchange rate (tariff increases with the euro rate increasing).
THE MAIN ADVANTAGES OF SPP TECHNOLOGY: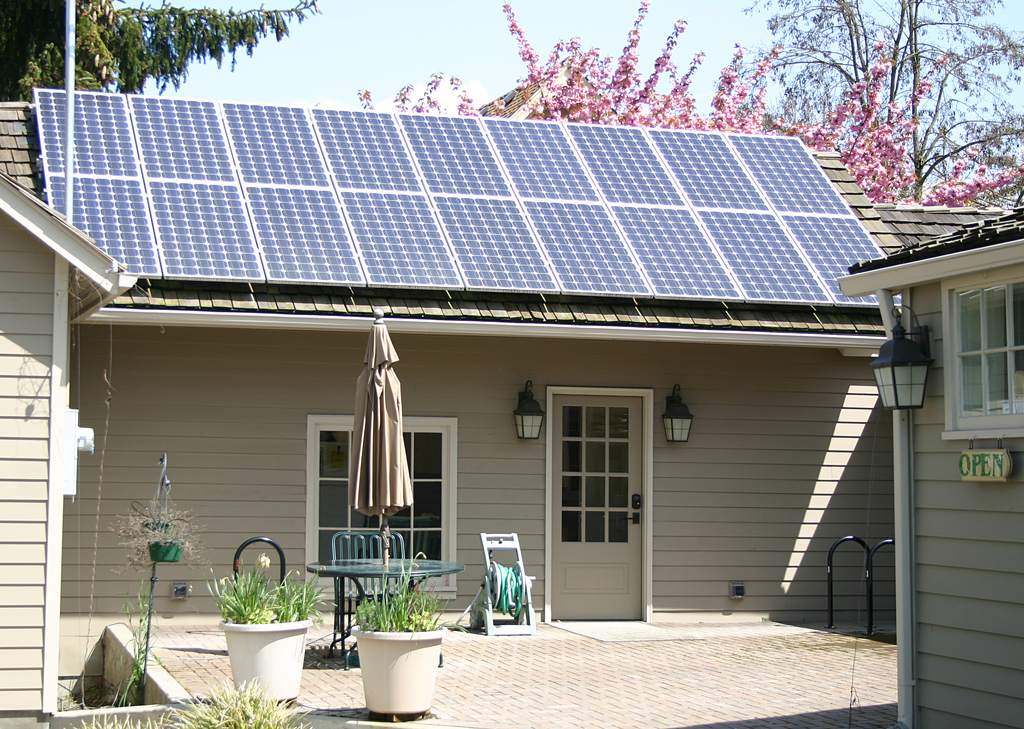 quiet operation;
the solar cells lifetime is almost unlimited and can be decades;
solar energy conversion is mainly occur through the use of photovoltaic cells;
an additional or an autonomous electricity source for private houses;
the possibility of obtaining "green" tariff.
DISADVANTAGES OF SPP TECHNOLOGY:
dependence from the climatic characteristics of the region;
the need in a large area for accommodation.
THE ADVANTAGES OF WPP TECHNOLOGY: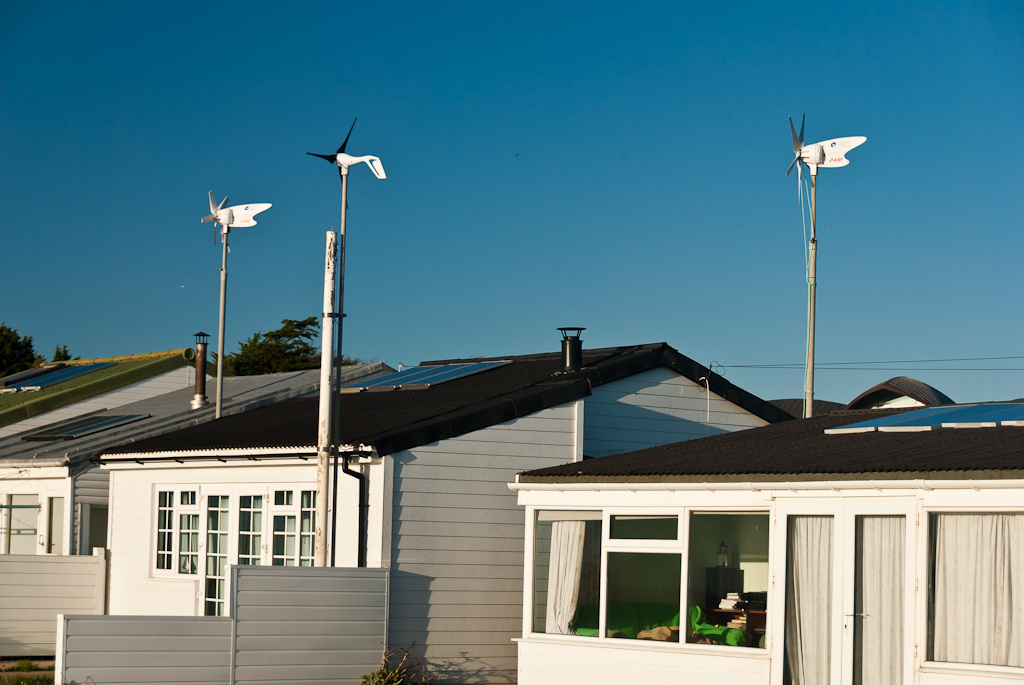 wind energy is inexhaustible;
electricity production through WPP is not accompanied by dangerous emissions into the atmosphere;
the possibility of placing in hard-to-reach spaces;
require small space and fit into any landscape;
the obtaining of free electricity over the long term, no expenses for fuel and its delivery;
autonomy – independence from work and condition of external power grids.
DISADVANTAGES OF WPP TECHNOLOGY:
noise;
high cost;
large payback period;
instability and inconstancy of a wind flow.